2 tags
NY Times Food & Drink Issue →
A couple months back, the New Times put together a great collection of articles examining some of the current issues in the food world. Enjoy!
4 tags
3 tags
Right to Know Election Statement
Narrow Loss; Movement Victory! Statement on Election Results from the California Right to Know Campaign Yesterday, we showed that there is a food movement in the United States, and it is strong, vibrant and too powerful to stop. We always knew we were the underdogs, and the underdogs nearly took the day. Dirty money and dirty tactics may have won this skirmish, but they will not win the...
3 tags
Watch
                                                               The Future of Food
1 tag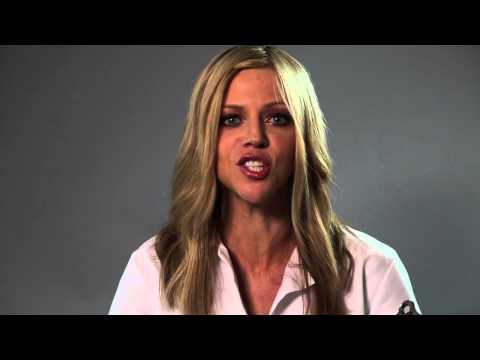 3 tags
3 tags
4 tags
Alarming: Monsanto's Genetically Engineered Corn... →
The above link comes from the supporters of CA Prop 37, a proposition that calls for the labeling of genetically engineered foods in California. From a Right to Know email: …[the study] shows that a variety of corn engineered by Monsanto has been linked to mammary tumors, kidney and liver damage and other serious illnesses in the first ever peer-reviewed, long-term animal study of GMO...
5 tags
4 tags
In Praise of Happy Cows →
Considering that "about 80% of of antibiotics in the United States go to farm animals — leading to the risk of more antibiotic-resistant microbes, which already cause infections that kill some 100,000 Americans annually" - it might be a good idea to evolve from the "bottom line" mindset to a "TLC and green grass" approach.
4 tags
Outstanding in the Field
Just came across this wanderlust-ful "restaurant" Outstanding in the Field (actually tripped over them thanks to our friends over at Aquidneck Farms). Their mission: …to re-connect diners to the land and the origins of their food, and to honor the local farmers and food artisans who cultivate it. Outstanding in the Field is a roving culinary adventure – literally a...
3 tags
6 tags
2 tags
(the above is NPR's episode on the latest...
4 tags
3 tags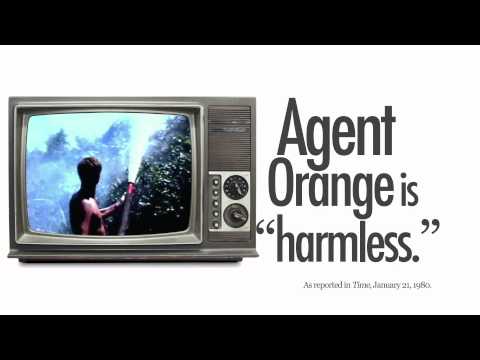 3 tags
2 tags
Dietitians: Coming to a Grocery Store Near You? →
5 tags
5 tags
3 tags
5 tags
2 tags
NY Times: Study Links Healthier Weight in Children... →
"Adolescents in states with strict laws regulating the sale of snacks and sugary drinks in public schools gained less weight over a three-year period than those living in states with no such laws, a new study has found. The study, published Monday in Pediatrics, found a strong association between healthier weight and tough state laws regulating food in vending machines, snack bars and...
6 tags
Latest on CA Prop 37
A couple weeks back we linked to an LA Times article on CA Prop 37, an issue that would make California the first state in the country to require labels on products whose genes have been altered for one desired outcome or another. As expected (and as reported by grist.org), this has rankled the powers that be in the food industry, especially Pamela Bailey, president of the Grocery Manufacturers...
5 tags
The Origin of Jimmy Nardello Peppers
Here is a cool story via The Iowa Source of the Jimmy Nardello Pepper - one of the varieties that we are growing here at Roma (not yet ready as seen above). In southern Italy, at what one might call the "instep of the boot," is a mountainous region called Basilicata. In the subregion of Potenza, with its small coastline on the Thyrrhenian Sea, sits the tiny town of Ruoti. For several years...
4 tags
2 tags
6 tags
5 tags
Genetically Modified Organisms (GMO) & CA Prop 37 →
The results from California's November elections could hit a grocery store near you. Proposition 37 will put to the test whether or not to make California the first state in the country to require labels on products whose genes have been altered for one desired outcome or another (think: sweet corn that has been changed to be resistant to pests). So-called GMO foods — those made from...
3 tags
The Birth of an Eggplant
5 tags
8 tags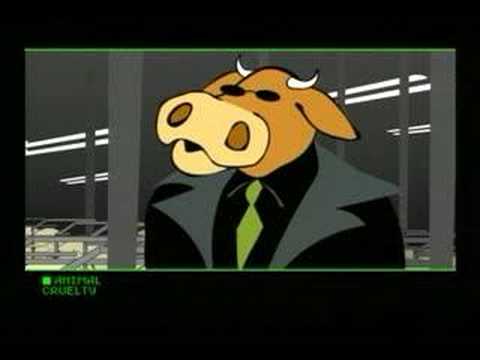 3 tags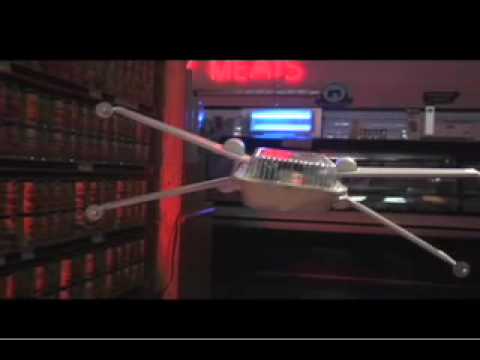 5 tags
3 tags
4 tags
2 tags
Watch
Roma's Newest Toy: a vacuum sealer which will help with year-round freshness!
1 tag
4 tags
NY Times Article on Small-Scale Farmers →
This is a great article looking at the continuing momentum behind the local movement. The numbers are beginning to validate the reasons for doing so, building on the 'feel good' emotions that are kicked up when you buy local and support your backyard community.
1 tag
1 tag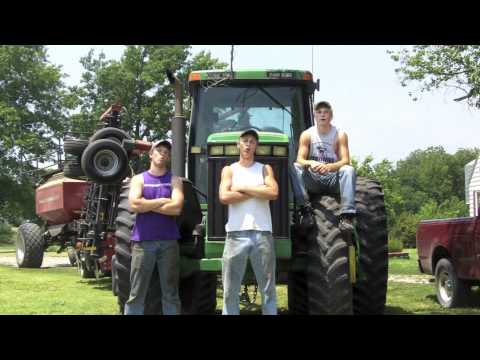 6 tags
Summer = Farm In Full Swing
Things have been running at full tilt here on Roma Farms. The transplants survived and are thriving, the weather has been cooperating (for the most part), and the fruit is beginning to show. We have been working our way through the early yields of Iceberg, Romaine, and Radicchio (which there is still plenty of), and are looking forward to the other plants joining the ready-to-eat party. The...
1 tag
1 tag
2 tags
Watch
Queens County Farm - New York City never ceases to amaze.
1 tag
6 tags
Watch
New York Farm City - a film created by Petra "Petrina" Engelke and Raul Mandru who film short documentaries in New York City.
2 tags
Sid Wainer & Son
Earlier today we had the opportunity to tour the facilities of Sid Wainer & Son, a leader in the produce and specialty foods industry, located just up the road in New Bedford, MA. While getting a chance to sample some unbelievable food (White Truffle Honey? Ridiculous.) the real highlight of the trip was getting the chance to check out their state of the art Microgreen Greenhouse. Chief...
2 tags